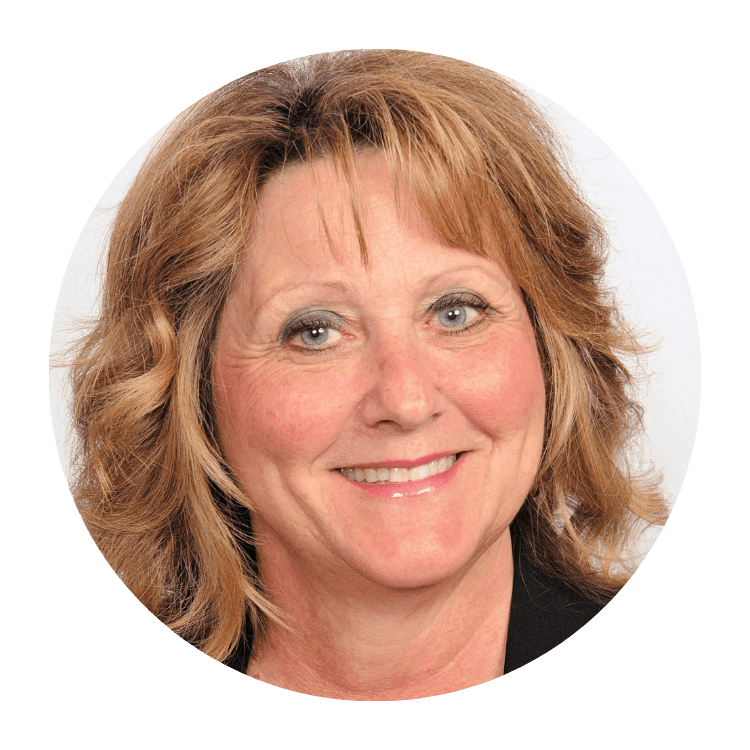 Please contact Lauralee at: 
630-669-8806 Direct
815-786-9418 Sandwich Office
630-553-3333 Yorkville Office
815-786-3307 Fax (Sandwich)
630 385 2163 Fax (Yorkville)
Lauralee is a life-long resident of the Fox Valley / Kendall County area and has twenty-three (23) years of experience as a Realtor, and has been servicing the Kendall, Kane & DuPage County and surrounding areas since 1994. 
Lauralee started her career as a Real Estate agent in 1994.  From 1976 to 1994 Lauralee worked alongside her husband, Butch with their family business, McElroy & Sons, Inc, who built custom built homes in the Fox Valley area. Her contribution to the family business consisted of the day-to-day office / business management and doing Open House events for their real estate models and working with new home buyers.  Becoming a licensed agent was the next, natural step in her career.
Lauralee has created a successful model to help both buyers and sellers meet their real estate objectives and can be contacted directly at 630-669-8806
Lauralee was fantastic to deal with. She got us the showing of the house right when we wanted to which in the end led us to being the people chosen to buy the house. We are right back in our neighborhood where we grew up and are excited for our kids to grow up here as well. She was fantastic and I Would recommend her to anyone and always do when people ask for a realtor! 
Lauralee wasn't just our realtor, she became family. After helping us purchase our first home 2 years ago, we knew we wanted her to help us sell it. She went above and beyond to make sure everything got done, even when it meant multiple trips back & forth in one day to get the paperwork correct. Lauralee never seemed bothered by our 3 young children having to be around during meetings or having to listen them crying in the background of important phone calls. Instead, she laughed about it & opened her arms to help us while we signed papers & read through contracts. Lauralee was extremely knowledgeable about everything we had questions on, & she made sure to get the correct answer if she didn't know it herself. We are very satisfied with our entire sale, start to finish, and we know it would not have been as wonderful without Lauralee.
Lauralee was great to work with regarding the sale of our property. She communicated with us regularly via telephone and email, and she gave us some greats tips on how to get our home sold. I would highly recommend her
Lauralee knew what it would take to get our property sold. She was always ready with a straight answer to our questions and concerns. We would use her services anytime we need to sell a property. She is superb!