Take the First Steps in Finding Your Home or Property
Custom Search All Properties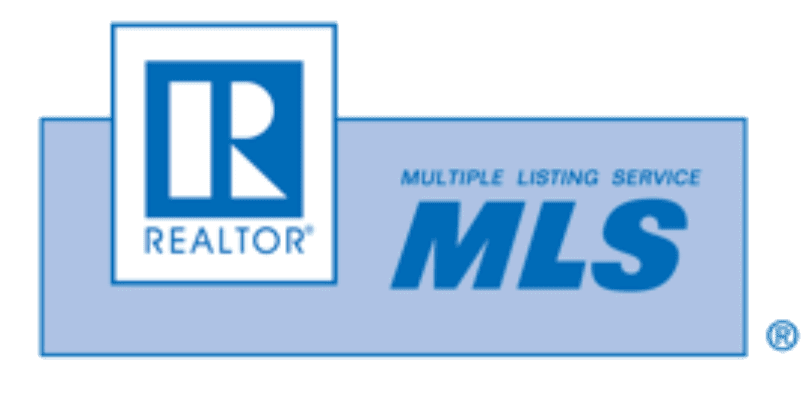 View Our Listings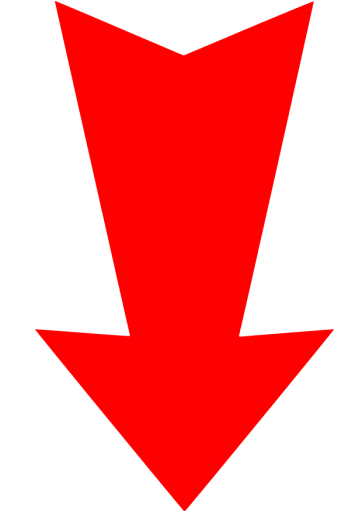 Since 1981 we have been locally owned and operated, our knowledge of the local Real Estate market is second to none. We have been selling homes in the Sandwich, Plano, Somonauk, Lake Holiday, Sheridan, all of DeKalb, Kane, Kendall and LaSalle counties. Literally 1,000's of homes. Who better to help you with your Real Estate needs than Professional Real estate agents that know the area!
"Swanson Real Estate is growing by leaps and bounds and sells more than many of the other local real estate offices in the area. Who says bigger is better? Not us! We contribute our continuing success to our hard working team of professionals and of coarse our clients and customers for allowing us to assist them."
Selling Your Home, Land or Business?
We Are Ready to Help You When Selling …
Before you begin the actual selling process, the first step is to accurately price your home. For this, it's a good idea to talk to your Swanson Real Estate agent to do a CMA (Competitive Market Analysis). 
Think About Curb Appeal …
We all know how important a first impression is. That's why it's a good idea to walk out onto your street and look at your house and address exterior concerns or landscape cleanup or improvements. 
Depersonalize And Declutter Your Space
Allowing buyers to envision themselves in your home.  Make your design aesthetic as neutral as possible.
Our agents work hard in offering great service to our clients and customers.  Our sales records speak for themselves!  We think our number of sales is pretty impressive we invite you to SEE for yourself!!   
What is my home worth is an old question with the same the answer – "It's worth as much as someone else is willing to pay for it". Well not exactly … ASK US WHY?