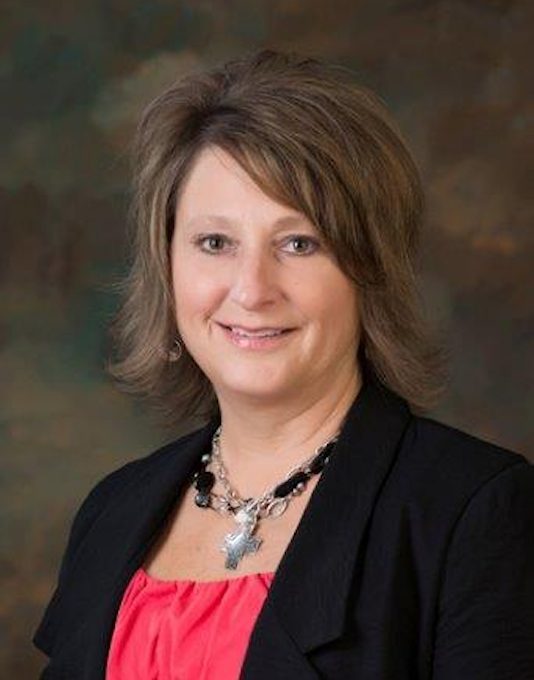 Gina Wesson
Mortgage Lender

605 E. Market Street, Somonauk, IL 60552
815-498-1261 Direct
815-498-1278 Fax
NMLS# 688550
Equal Housing Lender, Member FDIC
Gina joined Resource Bank in March of 2013.  She has lived in the community all of her life and started her banking career in 1990. Gina is the leader of mortgage production at Resource Bank with over 28 years of lending experience.  A goal of hers is to find the best possible mortgage loan for her clients, at the same time as making the process the best experience for them.  If it is a purchase loan, new construction, or a refinance loan, she has a wide variety of programs to offer.   Gina can offer mortgage loans for primary residence, second homes/vacation homes, and investment properties in most all states. 
Some of the programs she has to offer are:
  * USDA Loans (100% Rural Development)
* FHA Loans
* Conventional Loans
* IHDA Loans
* VA Loans
* Jumbo Loans
**Construction Loans
** Portfolio Loan Program
**Our construction loan is a unique program, she can loan up to 90% of the value or cost to build with no PMI.  If they are in the market to build their dream home, this is a great loan.  We strive at finding a solution for our clients, even if the loan doesn't fit the guidelines of Fannie Mae or Freddie Mac, our portfolio program can help with any unique situation.
In addition to being the Resource Bank's top mortgage producer, Gina enjoys spending her free time with her husband and 2 sons.  Both boys are actively involved with many sport leagues and she enjoys watching and cheering their teams on.
When you are in the market for a home loan, please contact Gina Wesson at 815-498-1261 for your free pre-qualification.
Do not send confidential information such as account numbers via email.