Chris brings a lifetime of experience in the construction industry that she can share with her real estate clients / customers. Raised in the construction industry and working with many phases of the housing industry including buying and selling properties, building, remodeling, and property management. She is also experienced in building material sales to contractors, office management and human resources over her thirty (30) plus year career. Real Estate sales and working with buyers and sellers seemed like the next natural step to take.
Chris has lived in Bristol, IL since 1991.  She enjoys the outdoors, gardening, interior design, photography, and any sports team their son is on.
Call Chris at 630-746-1056
OR EMAIL BELOW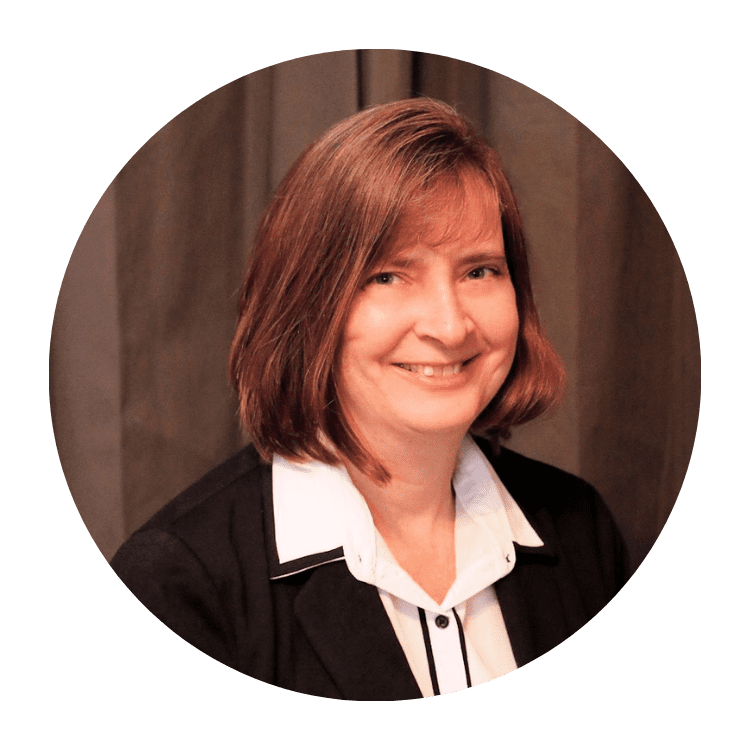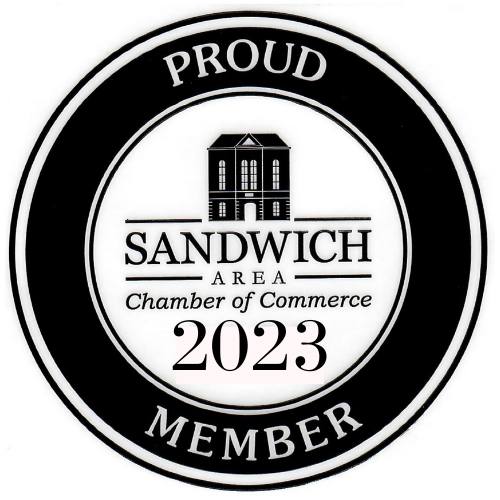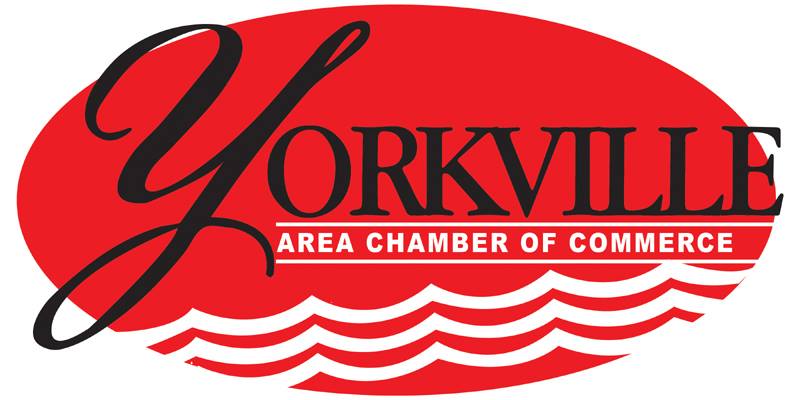 Client / Customer Reviews
Mrs. Rogers had to work a little harder than was necessary due to the other (seller) party, she is still dealing with their missteps and shortcomings.  I appreciate all that she has done and would personally like to acknowledge her tenacity. 
October 15, 2016
She (Chris) is just excellent!  We will use her services in the future real estate transactions and refer her to everyone we know!
July 11, 2016