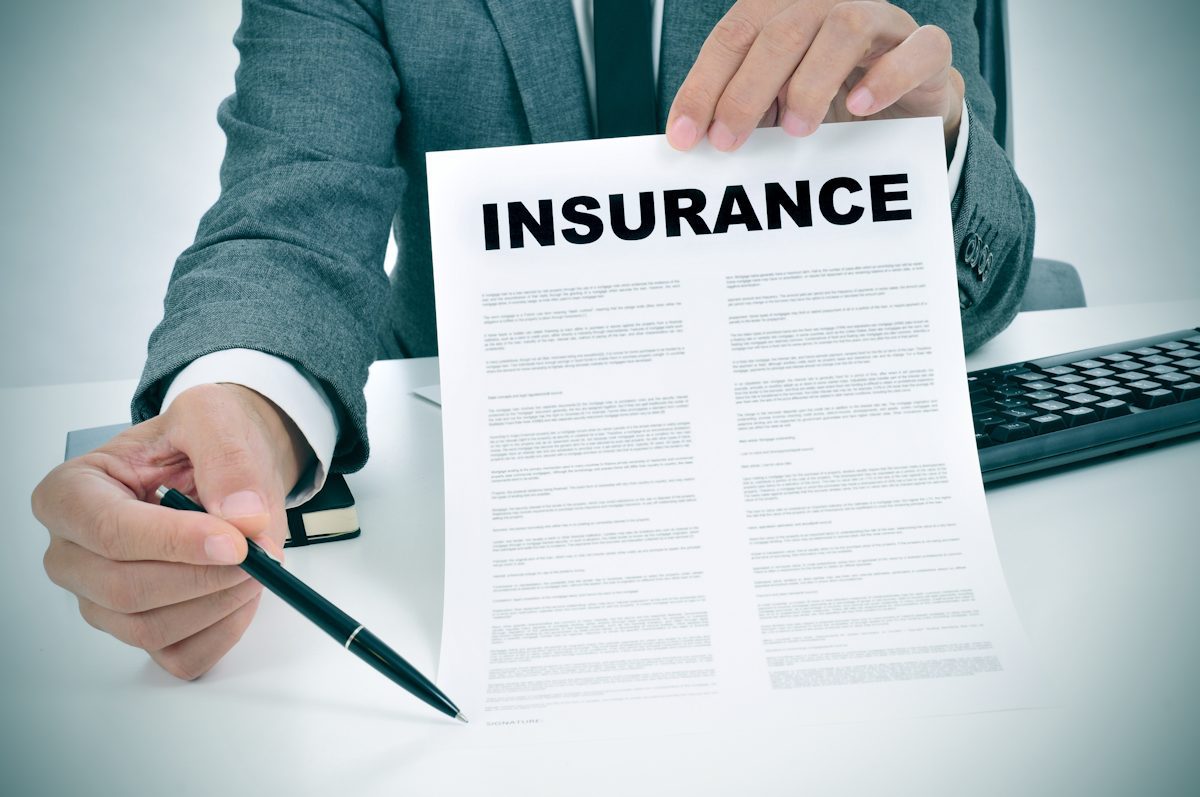 In most cases, yes, you will need to purchase a homeowners insurance policy before the lender will allow the closing to proceed. Otherwise, the loan won't be finalized and funded — and nobody wants that. In a typical scenario, the borrower will bring either the policy itself, or proof of the purchase, to the closing / settlement process. It can also be faxed to the lender and/or escrow company prior to closing.
Home Insurance Protects You, as Well as the Lender.  This is why most lenders require proof of coverage before closing. They want to make sure their interests are being protected in the event of fire, earthquake, flooding, etc. 
The common practice is that you have to bring a homeowners insurance binder with you to the closing procedures. This binder is provided by the insurer and is proof that you have a policy in place that covers the property. In some cases, a letter from the insurer will suffice, or a photocopy of the coverage document(s).
You can choose which insurance company you want to use. You should shop around for the best policy, just as you shopped around for the best deal on a home loan. The cost of coverage varies based on the amount of protection, the size of the deductible, and other factors.
In most cases you will need to purchase a basic home insurance policy before closing day comes around.
View Local Agencies Below:
All State Insurance

Local locations: 
2600 E. Rt. 34, Sandwich, IL 60548
630-925-7565
624 W Veterans Pkwy Ste D Yorkville, IL 60560
630-553-1280
American Family Insurance

Local locations: 
37 S Main St, Sandwich, IL 60548
815-786-6019
110 E Countryside Pkwy Ste A, Yorkville, IL 60560
630-553-4047
8 W Washington St, Oswego, IL 60543
630-551-1784
Country Financial Insurance

Local Location: 
347 W Church St, Sandwich, IL 60548
815-786-6584
Crum-Halsted Insurance

Local Locations: 
100 S Latham St. Suite 101, Sandwich, IL 60548
815-786-2105
Farmers Insurance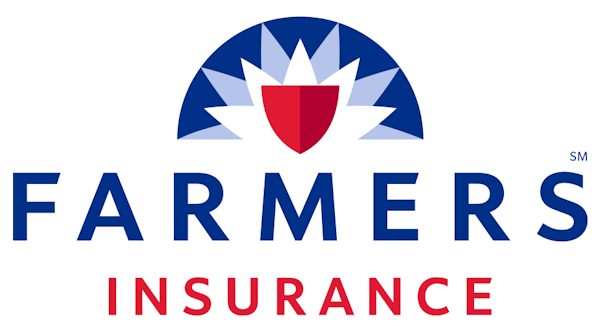 Local Location: 
801 No. Bridge St., Ste C,  Yorkville, IL 60560
815-343-9738
First Insurance Group

Local Locations: 
11000 E US Highway 34, (Suite 1)Plano, IL 60545
630-552-3447
613 E. Church St., Sandwich, IL 60548
815-786-8833
141 W. Lincoln Highway, DeKalb, IL 60115
630-903-4675
Primerica Insurance

Local location: 
835 W. Church Street, Sandwich, IL 60548
815-786-8800
State Farm Insurance

Local Locations:
306 E. Church Street Sandwich, IL 60548
815-786-2113
623 W. Route 34 Plano, IL 60545
630-552-8759
1448 Sycamore Road Yorkville, IL 60560
630-553-6800
129 Commercial Drive Yorkville, IL 60560
630-553-0005
Somonauk Insurance Agency Inc

Location location: 
145 E. Market Street Somonauk, IL 60552