Shirlene brings her 20+ years' experience in real estate to the table with her first 12 years were working in model homes for new construction builders. While there she continually took sales, marketing & building classes & has a CSP certification in New Construction. When she started in real estate the interest rates were in the high teens. She has watched the market go up & down over the years. She understands how to help buyers AND sellers in all kinds of markets.
Shirlene says her goal is to give her clients the very best real estate service she can provide because she KNOWS that this is the most important transaction of their lives. She promises to answer or return calls in a timely manner.
Member of:
National Assoc of Realtors,
Illinois Association of Realtors
Main Street Association of Realtors
Call Direct at (815) 557-7936
OR EMAIL BELOW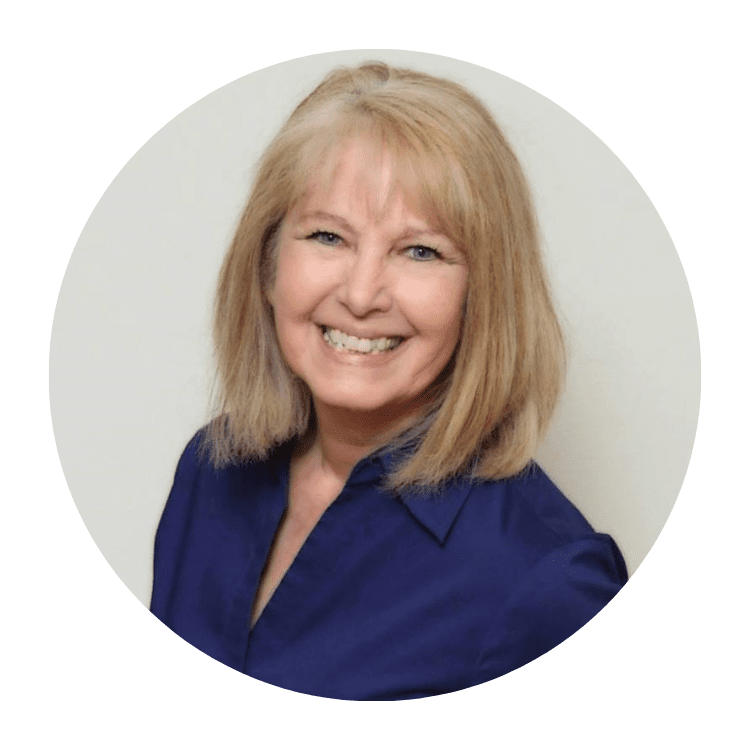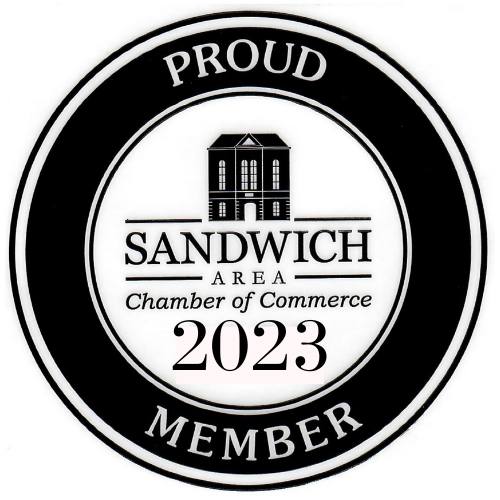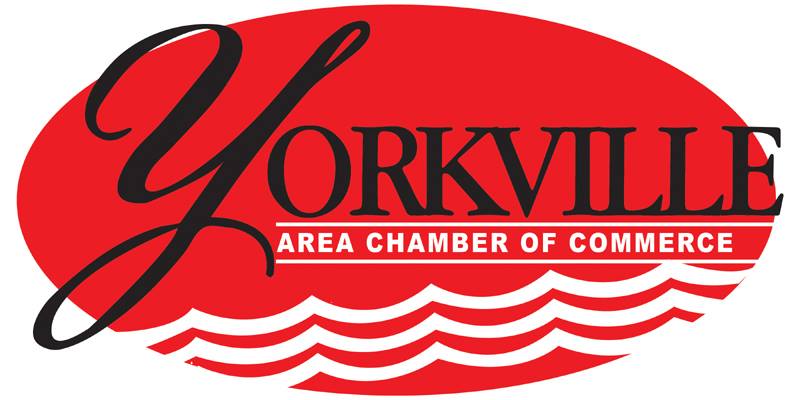 Shirlene Peterson's performance was 5 star all the way. She knows the real estate industry inside and out and is prompt, courteous and communicates right away about any and all issues. It could not have gone smoother. I appreciated her efforts and she was always extremely pleasant.
I was astounded at the speed and accuracy with which Shirlene handled all aspects of this purchase. She responded to all calls, emails and texts promptly as if we were her only client, which I know is not the case. She is a true professional and a pleasure to work with! I will highly recommend her to friends, family and colleagues! I now know why Shirlene Peterson was referred to me!
Irene Rich, Sandwich,
We have been so happy having Shirlene as our realtor. She has provided outstanding service. She is so personable and professional and has always been available to answer our questions or obtain information we needed. She has accommodated all of our needs. We have grown to love her and consider her a friend. We highly recommend Shirlene Peterson!
Lisa & Todd D. 
Shirlene did an amazing job helping me with the purchase of my first home. I didn't know what to expect because it was my first time buying but, Shirlene never made me feel like any question I asked was not important. To me that was so important and I appreciated that more than anything because she always made me feel good about any question I asked and was always able to answer anything I needed in a timely
matter. Shirlene is more than excellent at her job.. she is amazing and a wonderful person on a personal and professional manner. I would recommend Shirlene to anyone and will use her again in the future if I need to. I can't thank her enough for everything that she has done for me.
Ashley H. Ottawa, IL 
Shirlene's integrity was beyond what I had hoped for in a real estate agent. She works diligently to develop an understanding of her client's needs and concerns. Every communication with her was a pleasure. I feel she must be part therapist to handle the emotional aspects of the process of negotiating the sale of a home. She maintained a calm, professional manner in difficult communications with buyers' agents and lawyers. She helped the entire process run smoothly. I always felt she had my best interests at the heart of her actions.
Shirlene completed and presented a comprehensive market analysis of my home. She explained all aspects of her plan to achieve the sale of my home. She was honest and accurate in her determination of potential listing and sale price of my home. Her comparison and explanation of my home's strengths and weaknesses in relation to completed sales in my area as well as the current competition gave me a better and more objective understanding of what I could expect the sales process to be like. She was very professional in explaining and performing all of the responsibilities of being my agent. She did an excellent job of being certain I understood all contracts and negotiations with prospective buyers. I found Shirlene carried out all aspects of the process exactly as she had promised. Shirlene is without question at the top of her profession in understanding the real estate process and how to help her clients through the buying and selling process. See makes it all much easier and more clear for the client. She creates a positive, optimistic atmosphere to guide the clients through what could be a stressful process. I will always recommend that family and friends contact Shirlene for their real estate needs.
Kim Purser, Millbrook,
She always had a sense of professional confidence that helped us to feel at ease with taking her recommendations and advice And her pleasant disposition made dealing with her a pleasing experience and I would recommend her to anyone I know with confidence that she would treat them equally as well as we were treated. Overall VERY Satisfied
Robert S. Leland IL