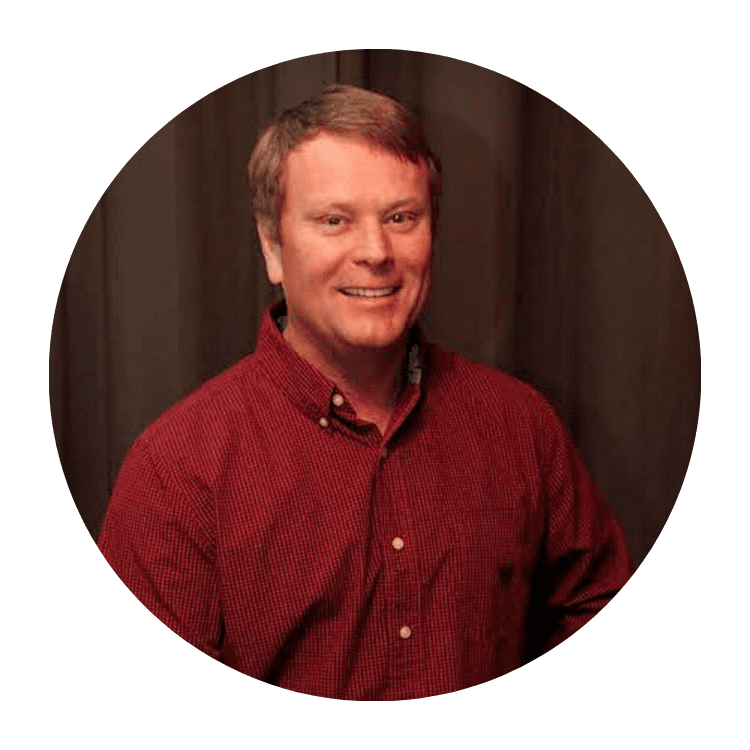 815-786-9418 Sandwich
630-553-3333 Yorkville
630-514-2300 Direct
815-786-3307 Fax
Joe is originally from Oswego, Illinois and moved to the Sandwich area where he now resides with his wife Joni in Lake Holiday where he has been for nearly twenty (20) years.
Joe's hands-on experience includes not only ten (10) years in the real estate industry he also has twenty-five (25) years of construction experience as a general contractor and has built several new homes from the ground up.
Whether you are buying or selling give Joe a call!