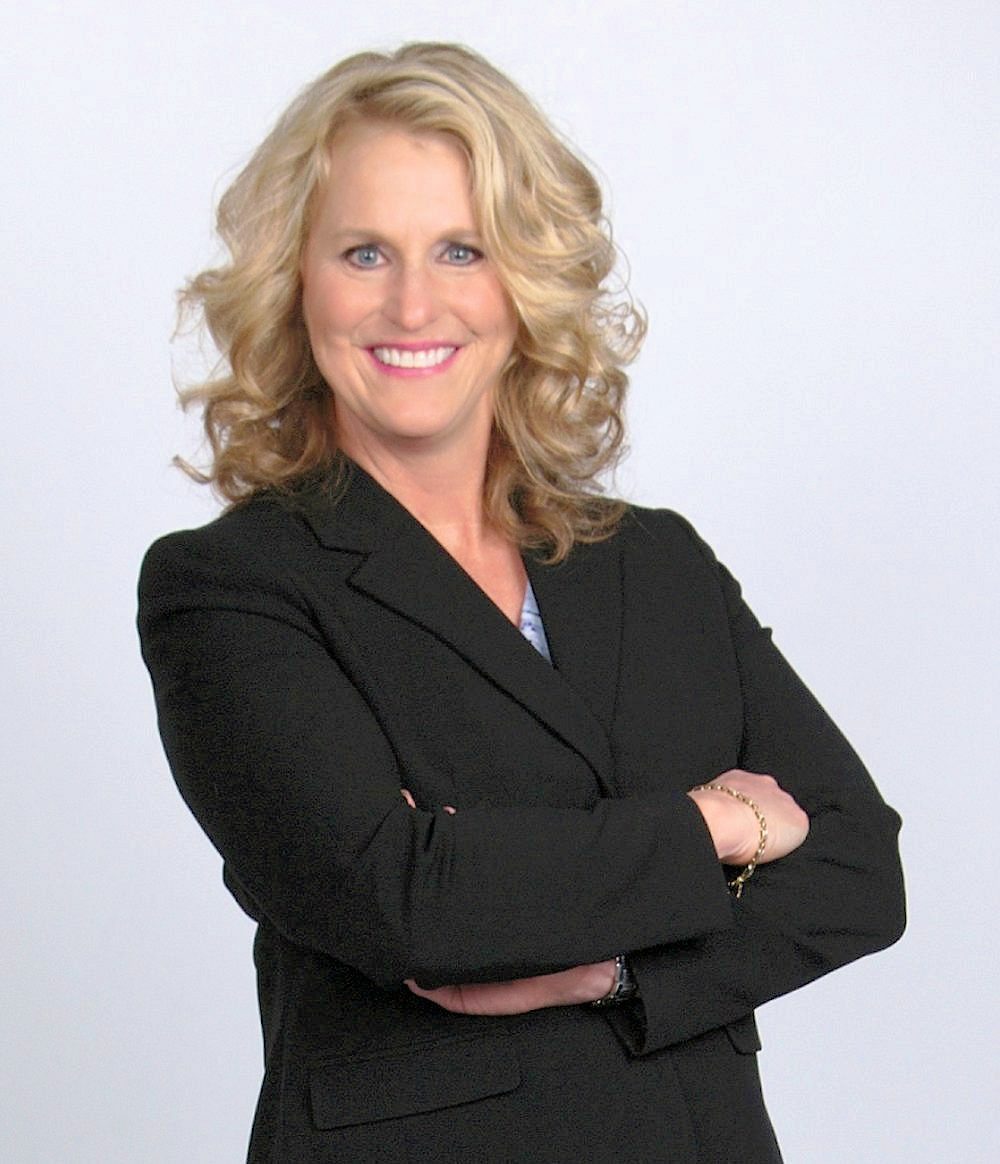 Lisa Terry
Residential Mortgage Lender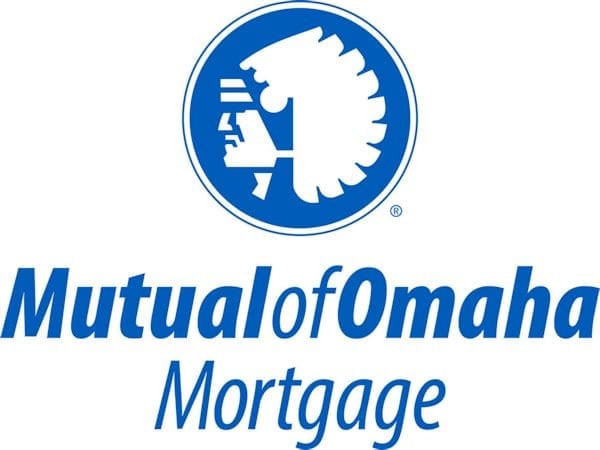 815-955-9687 Cell
815-955-9687 Office
630-426-4225 e-Fax
NMLS# 623441
Equal Housing Lender, Member FDIC
Lisa has 23 years in the mortgage industry and has extensive experience dealing with First Time Homebuyers and conducts seminars to guide them through the process. She feels the most rewarding part of being a mortgage specialist is assisting her clients in making their dreams of homeownership a reality. Whether you're buying your first home or building the home of your dreams, it is a very exciting time and she enjoys being a part of it and can help you achieve your homeownership goals. She has the knowledge and experience to help you through the loan process, find the terms that are right for your budget, and make sure all the legalities are competently handled so that the closing goes smoothly and you can take possession of your new property.
Whether you're a first-time home buyer, looking to trade up, deciding to downsize, or simply wishing for a change, Lisa can help you before you ever make an offer on a property. She can sit down with you and look over your budget, income and savings, helping you get a clear picture of what type and amount of loan is realistic. There are many factors to consider when getting a home loan; interest rates are only one element of the complete package. Lisa will help you consider all your options so you can concentrate on making the best decision for your needs. The financial aspects of home buying can be stressful and overwhelming—but they don't have to be, not with a trained and caring professional like Lisa in your corner. Contact her today and let's get started making your home-ownership dream come. Lisa resides at home with her husband of 33 years. In her free time she enjoys traveling and playing with her dogs. Lisa was Voted 2018 Best Mortgage Broker of the Fox Readers' Choice contest!
Some examples of the product we offer are:
Conventional loans for primary or second homes, vacation or investment properties.
Jumbo Loans
Construction to perm
Government loans: VA, FHA, USDA 100% financing IHDA First Time Homebuyer loans
Checkout Facebook business page (click link)
Do not send confidential information such as account numbers via email.