If you need help in finding a home or property or you are selling your home and would like a FREE professional market analysis;
Talk to a Real Estate Professional at:
When buying or selling Real Estate – it's important to select a real estate professionals that are part of a team and that provide exceptional service. Swanson Real Estate has been serving the Dekalb, Lasalle, Kendall, Kane and surrounding areas for decades and offer marketing opportunities and up-to-date technology that fit our clients needs.
Under $100,000

$101,000

–

$150,000

$151,000 – $175,000
$201,000 – $250,000
$251,000 – $300,000
$301,000 – $350,000
$351,000 – $400,000
$401,000 – $450,000
$451,000 – $500,000
Over $501,000+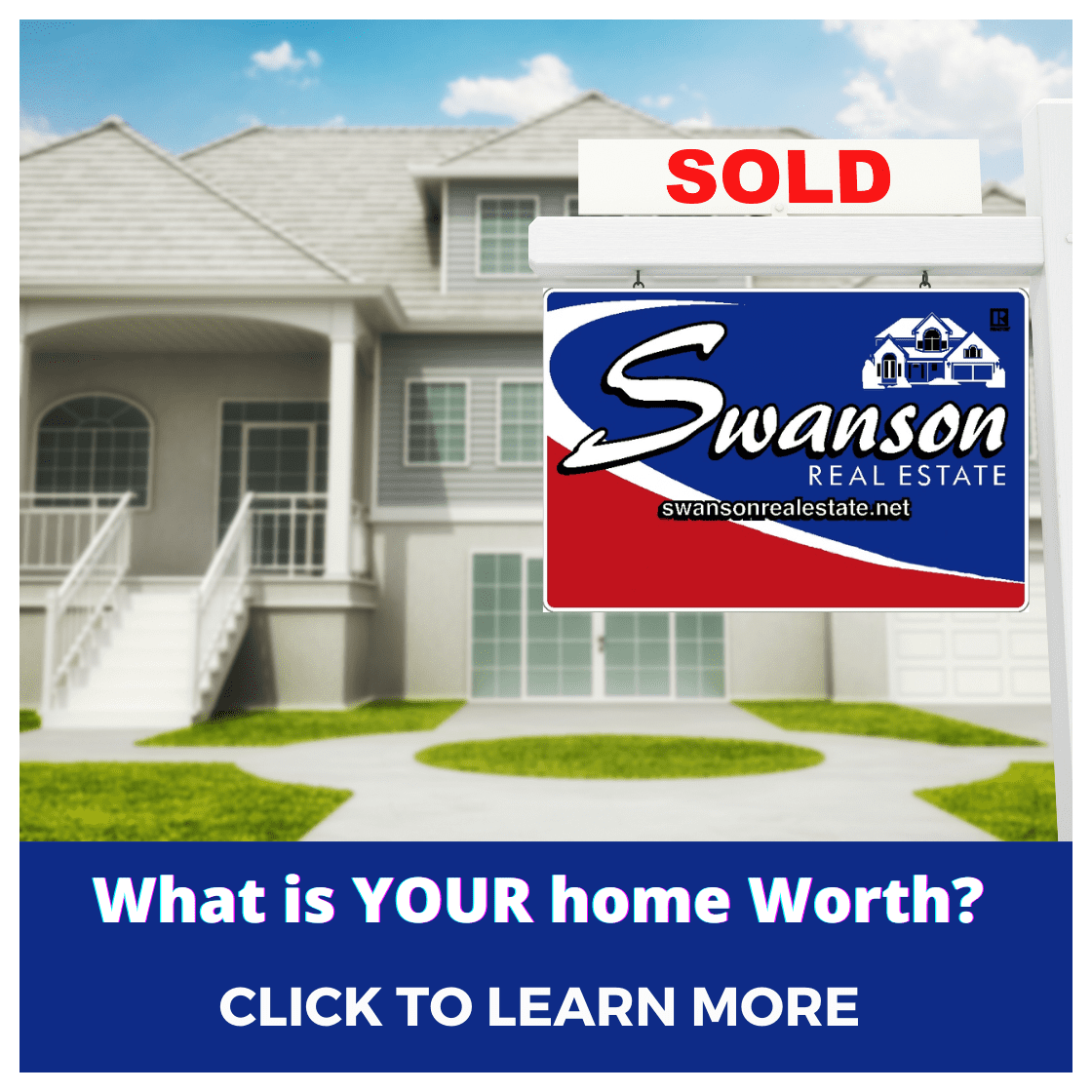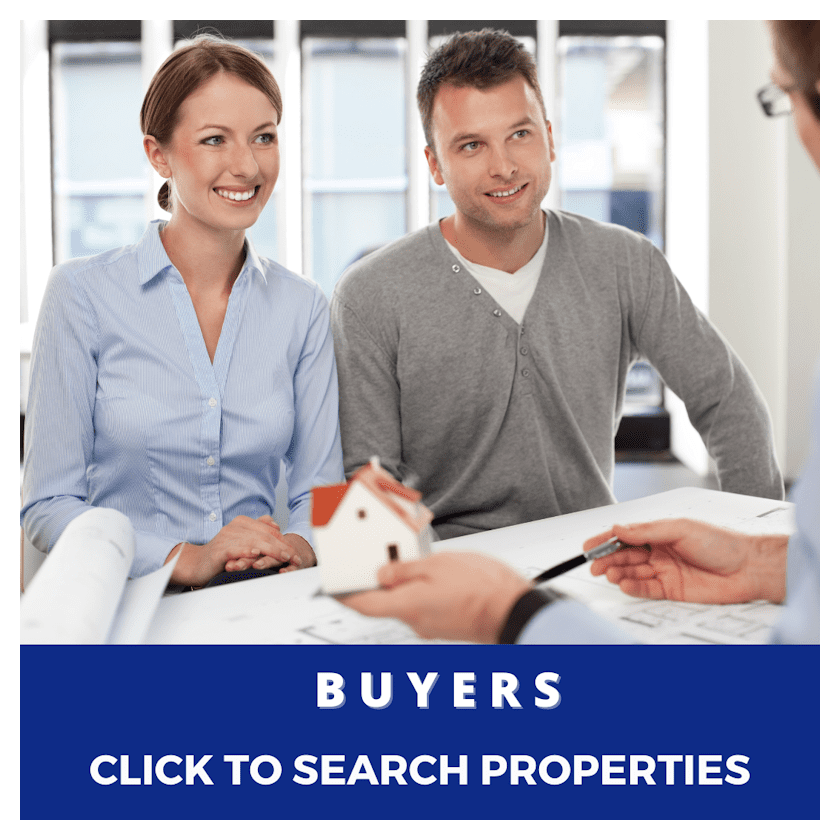 Buying a home is probably the biggest, most expensive purchase you will ever make. Educating yourself before you become a homeowner can help you get the best home for your money and satisfy your needs.  We feel that working with the right agent is everything.  Our agents can guide you with the process and help make buying your first or last home a good experience.